3D Era Tech is a 3D Printing and 3D Scanning company founded in Sept 2015 by Rohit Sonawane and Shrikant Padol with their experience in Technology and Marketing respectively. After exploring and experiencing industrial world, they have decided to start with 3D printing technology as they believe this 3D printing technology will revolve the method of product development and manufacturing. 
 With extensive knowledge in manufacturing and 8+ years of Industrial experience. He is on mission to optimize the method of manufacturing with the help of modern technologies and bring the 3D printing technology within the reach of common man in India.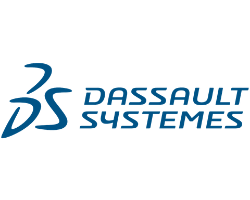 Need Help to Decide? Schedule A Free Consultation Today!